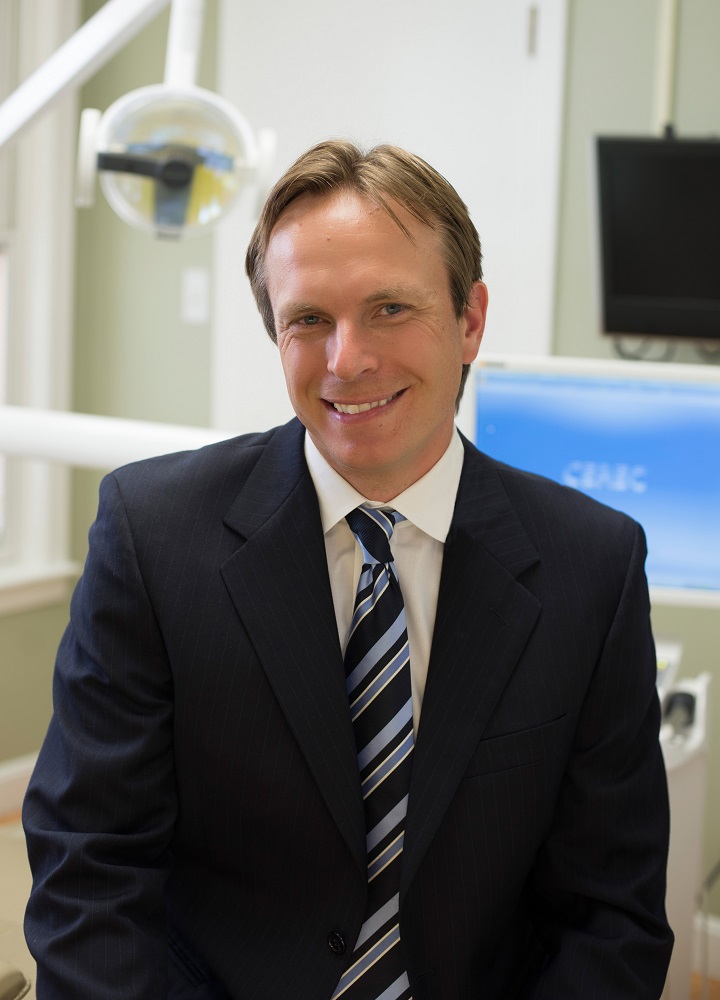 Dr. Gabriel Schweier, DMD / MD / MS,
Dr. Schweier received his D.M.D. degree in 2006 from Tufts University, where he received multiple merit scholarships and awards for outstanding academic achievement. He earned a Masters in Healthcare Administration in 2001 from D'Youville College in Buffalo and in 1999 he received an M.D. degree from Palackeho University in Olomouc, Czech Republic. He is regularly taking continuing education classes to keep his knowledge up to date to provide the best possible care to his patients. Dr. Schweier is Invisalign and CEREC certified and a graduate of the Implant Dentistry Continuum at NYU. He is a member of the American Academy of Esthetic Dentistry and a Fellow of the International Congress of Oral Implantology. After practicing in Chicago, he is happy to return to his beloved east coast together with his wife Paula and daughter Ella.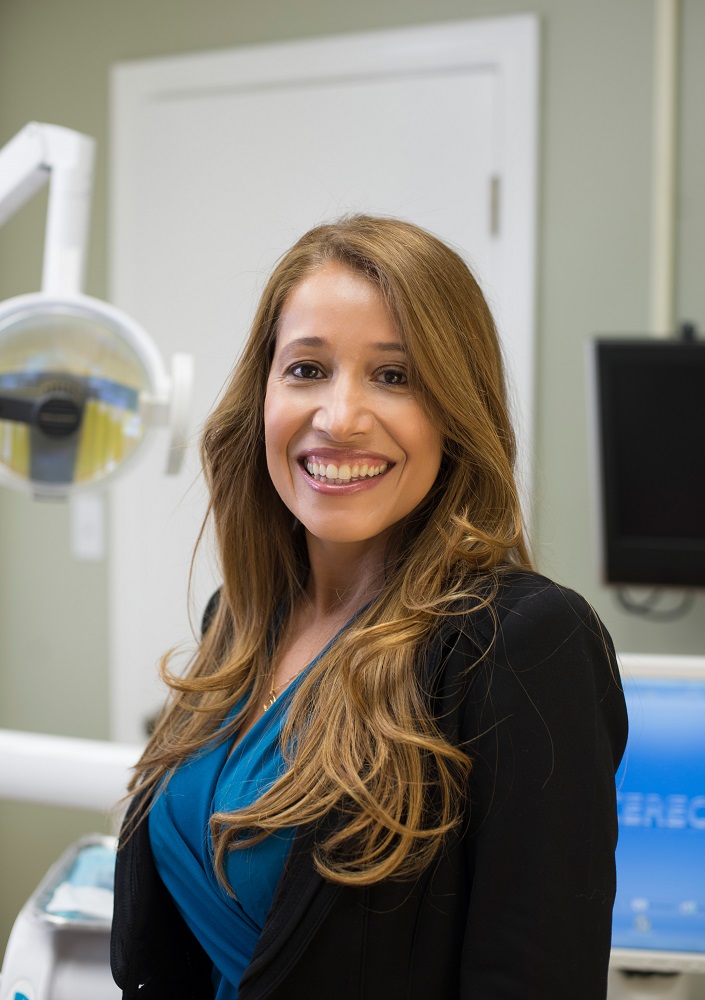 Dr. Bernadete Campos-Therriault
Dr. Bernadete Campos-Therriault first earned a D.D.S. degree in Brazil in 1995. She soon opened a successful private practice, which she operated until 2007 when she migrated to the United States. She worked at the Charles River Community Health Center on a Massachusetts limited dental license until earning her Doctor of Medicine in Dentistry degree and graduating with high honors from the Boston University Henry Goldman School of Dental Medicine in 2015.
Dr. Therriault is passionate about dentistry and she consistently strives to provide quality dental care in a comforting environment. She likes working with patients to help them achieve excellent oral health and improve their quality of life. She is dedicated to developing her skill set and continues to deepen her knowledge of dentistry through numerous dental courses and seminars. She is Invisalign and Cerec certified and a graduate of the Intense Boston Implant Continuum in Boston, MA. In Brazil, she successfully completed a specialty program in Periodontology.
One of Dr. Therriault's passions is community outreach work. She is currently the president of the Massachusetts Hispanic Dental Association (MHDA). At the MHDA she has performed research in cooperation with a variety of community service organizations dedicated to offering health care assistance to the underserved population in the Commonwealth of Massachusetts. Dr. Therriault is also a member of the Massachusetts Dental Society, American Dental Association, and International Dental Implant Association.
Outside the office, Dr. Therriault loves to travel, read, and try new restaurants.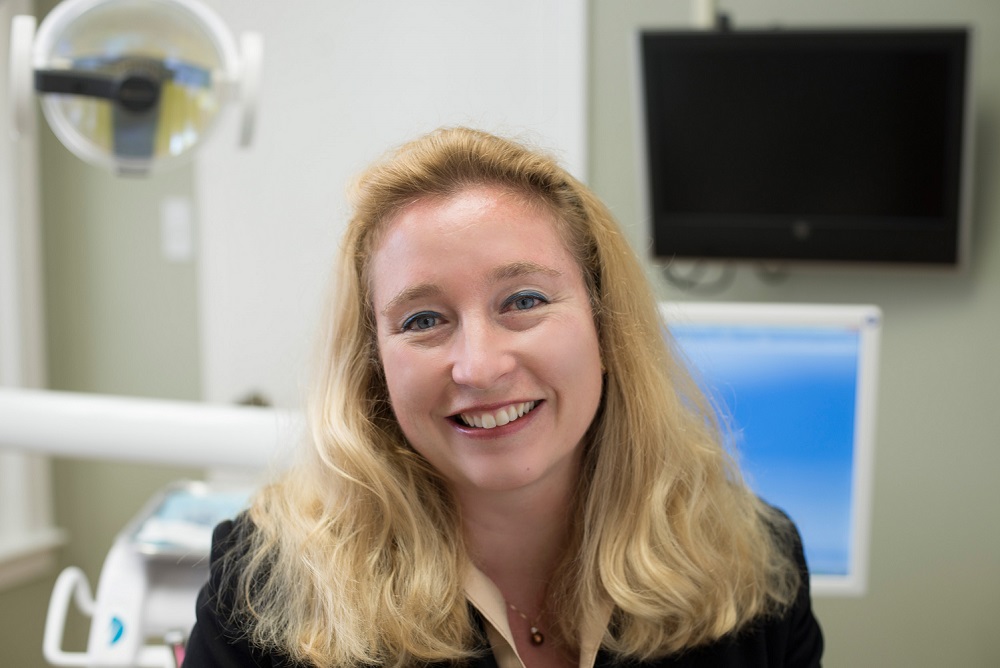 Dr. Michele Crohin
Dr. Crohin cares for our patients who are in need of periodontal treatment. Dr. Crohin is a graduate of Harvard School of Dental Medicine where she received a Doctorate of Dental Medicine (DMD) and a certificate of General Practice Residency (Brigham and Women's Hospital) in 1998. She received a Masters of Medical Sciences (MMSC) and completed her periodontal training at HSDM in 2001. Dr. Crohin has been Board Certified in Periodontics since 2005 and re-certified in 2008. She is a member of the American Dental Association, the American Academy of Periodontology and the Massachusetts Dental Society.