COSMETIC DENTIST SERVING STONEHAM, MA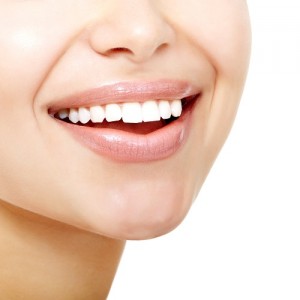 Our office has been voted "Best Dentistry" by the Readers Choice Awards, and recently recognized by The Consumers' Research Council of America as one of the Top Dentists in America. We've successfully treated many patients from Stoneham, MA and surrounding areas with the finest cosmetic dental care around.
We stand for the practice of responsible esthetics. That means being the dental resource for patients as they strive to maintain their health, function, and appearance for their lifetime. We believe that cosmetic dentistry must complement, not only the oral health of the patient, but the overall health.
Cosmetic dentistry is aimed at creating a positive change to your teeth and to your smile. Most think of tooth whitening or veneers when cosmetic dentistry comes to mind, but we provide much more to the Stoneham community.
Our cosmetic dentistry services include:
The most current products and procedures specifically suited to your individual needs.
Invisalign System – The clear alternative to braces.
Dental implants that provide natural-looking, permanent tooth replacement.
Cosmetic fillings that blend naturally with the color shade of your existing teeth.
Crowns or caps that strengthen and restore teeth and improve your smile.
Veneers: custom-molded tooth coverings matched carefully to natural color.
Care Credit: low monthly payments to pay for treatments not covered by insurance.
Patient Review:
"Everyone was so nice and professional. Ashley especially who was very knowledgeable and such a pleasure to have care for my teeth. I asked her questions about x-rays for children as my son is 4 and my concerns and also about teeth whitening. I learned so much from our conversation and felt well educated on the subjects when I left the office. So I left with a clean mouth and my concerns/questions answered."
Marni – Stoneham, MA
For those in Stoneham, MA and surrounding areas, please feel free to contact our office with any questions, or to schedule a cosmetic dental appointment by calling us at (781) 665-2113. Our staff looks forward to helping you attain the smile of your dreams!