COSMETIC DENTIST READING, MA
COSMETIC DENTIST SERVING READING, MA
For a more attractive, natural-looking smile, make an appointment with a cosmetic dentist at Melrose Family Dentistry. Our dentists offer the best in cosmetic dentistry services, including teeth whitening, cosmetic fillings, dental implants, dental crowns, porcelain veneers and other advanced cosmetic dental procedures. We also offer preventive care to help our patients keep a beautiful smile and healthy teeth for life.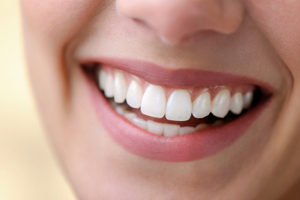 Our Cosmetic Dentistry Services Include:
We use the most current products and procedures specifically suited to your individual needs.
Dental implants that provide natural-looking, permanent tooth replacement
Cosmetic fillings that blend naturally with the color shade of your existing teeth
Crowns or caps that strengthen and restore teeth and improve your smile
Veneers: custom-molded tooth coverings matched carefully to natural color
Care Credit: low monthly payments to pay for treatments not covered by insurance
Reading, MA Cosmetic Dentistry Patient Review:
I have had several cosmetic procedures at Melrose Family Dentistry including veneers and teeth whitening and have been very satisfied with the results. Dr. Schweier and his team do some outstanding work!"

Alison in Reading, MA
We proudly serve those in Reading, MA and surrounding areas with the finest cosmetic dentistry services that the industry has to offer. Please call (781) 665-2113 to schedule your appointment. In the meantime you can see some of our cosmetic dentistry patient before and after photos in our photo gallery.